The thirty first movie in the MCU is here with our spoiler filled Ant-Man and the Wasp Quantumania Movie Review Podcast.
Related Episodes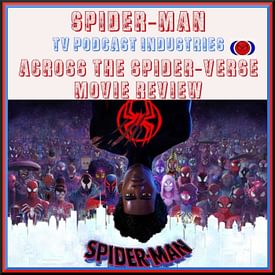 We are back in the cinema for our animated adventure Spider-Man Across The Spider-Verse Review. The second part in the Spider-Verse trilogy we loved the style, characters and heart. We discuss all of our favourite moments from the movie in our latest podcast. Synopsis for our Spider-Man Across The S...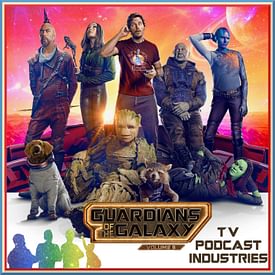 We return to the cinema with The Guardians of The Galaxy Volume 3, the thirty second movie in the Marvel Cinematic Universe. The final movie in the trilogy and James Gunn's final movie for Marvel before he moves to the Distinguished Competition. We chat all about the movie in our latest podcast. Syn...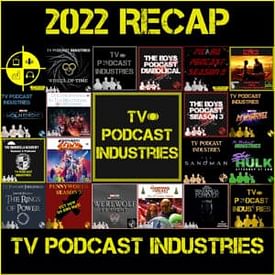 We end the year with our 2022 TV and movie recap, our annual look back at everything we've covered on TV Podcast Industries in the year. With 100 episodes released in the year from Live Action Marvel TV and fantasy shows to animation, movies and even a few documentaries in there. It's been another...