About Our
Podcast
Derek, John and Chris share a love of comics and of course great TV. Since 2014 they have been discussing some of the very best TV shows and movies with over 700 episodes released to date.
All Episodes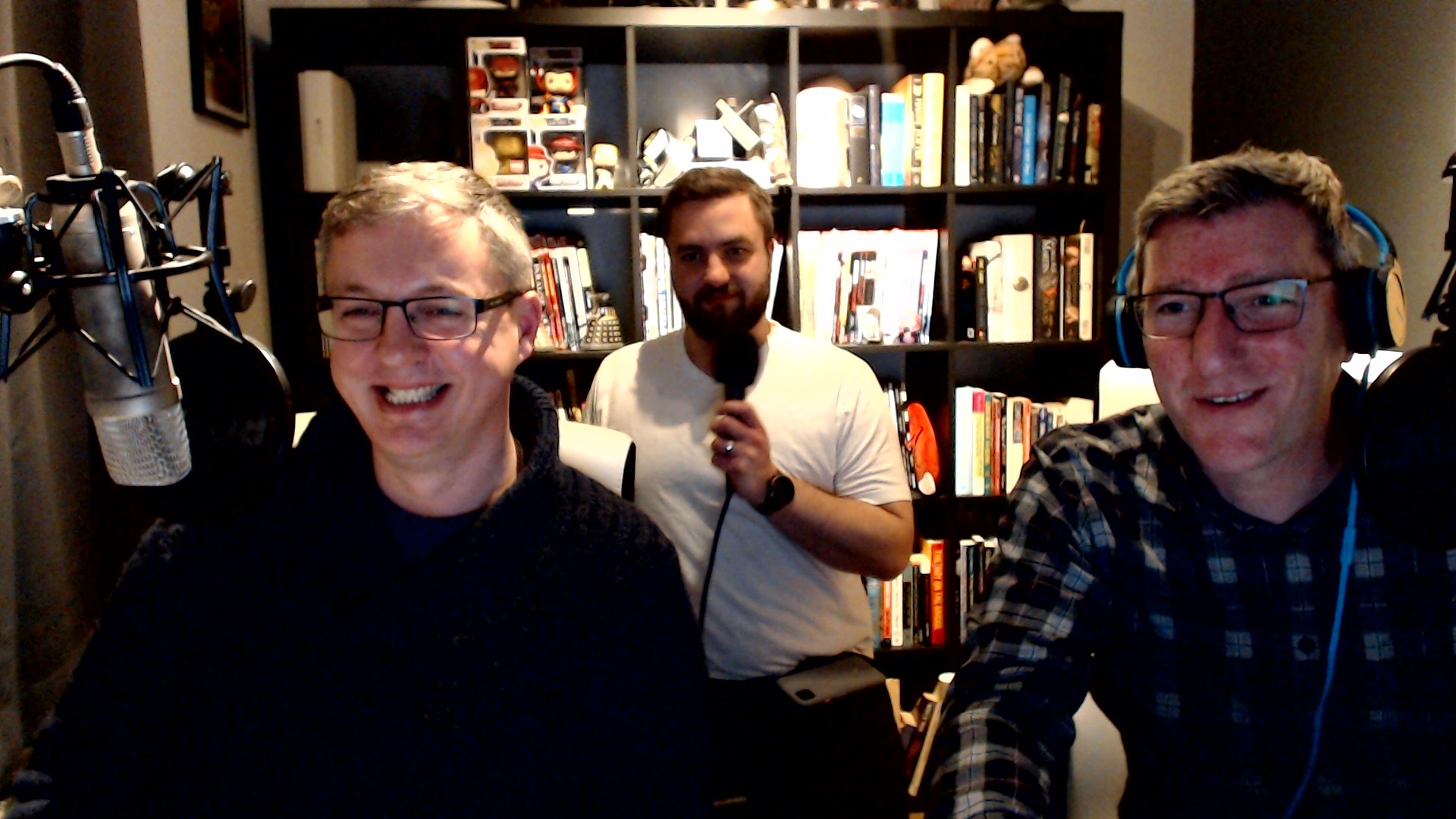 Recent Episodes
Featured award-winning podcasts
Our Team
This is brought to you by these awesome people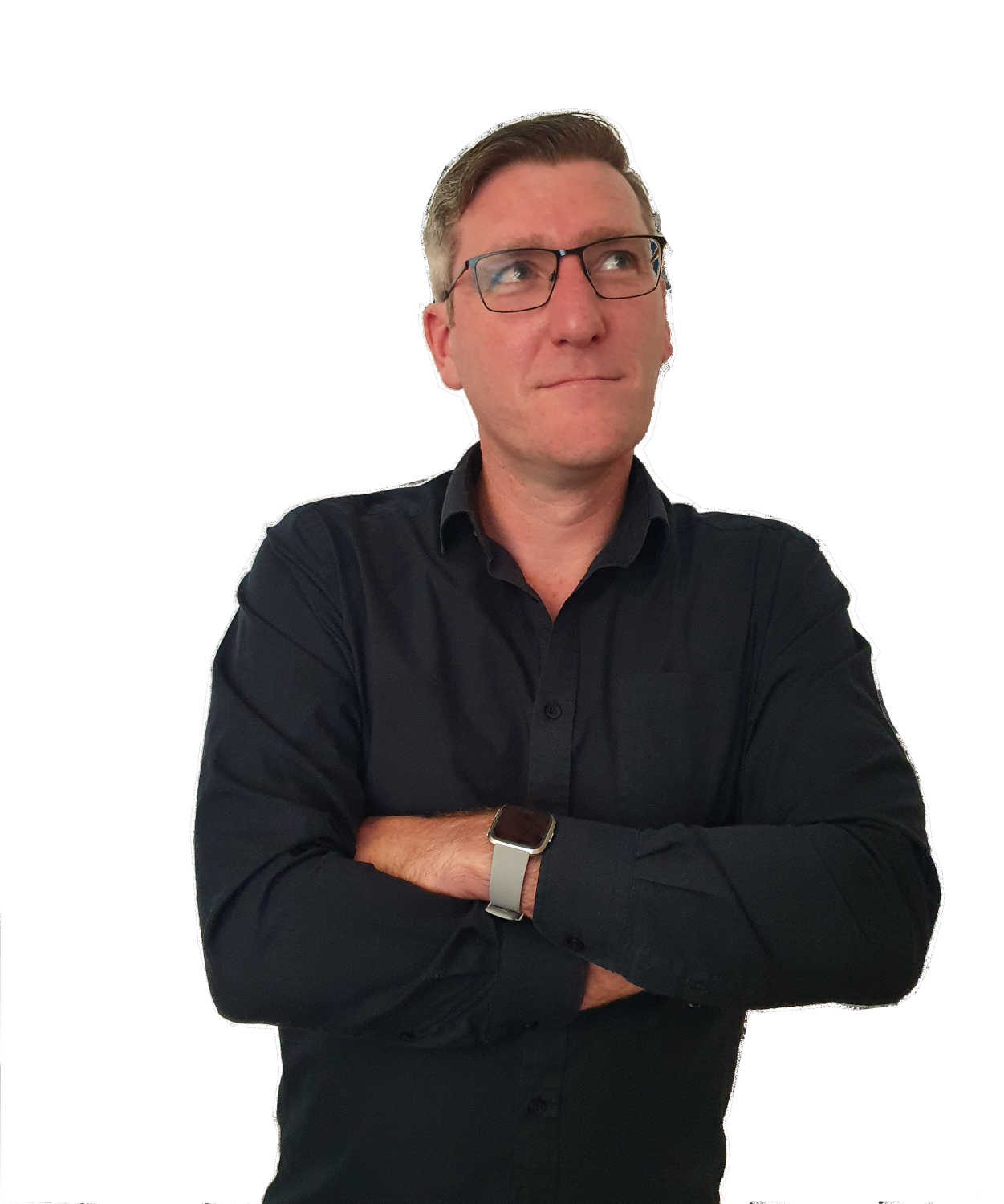 Producer, Host and Editor
Derek O'Neill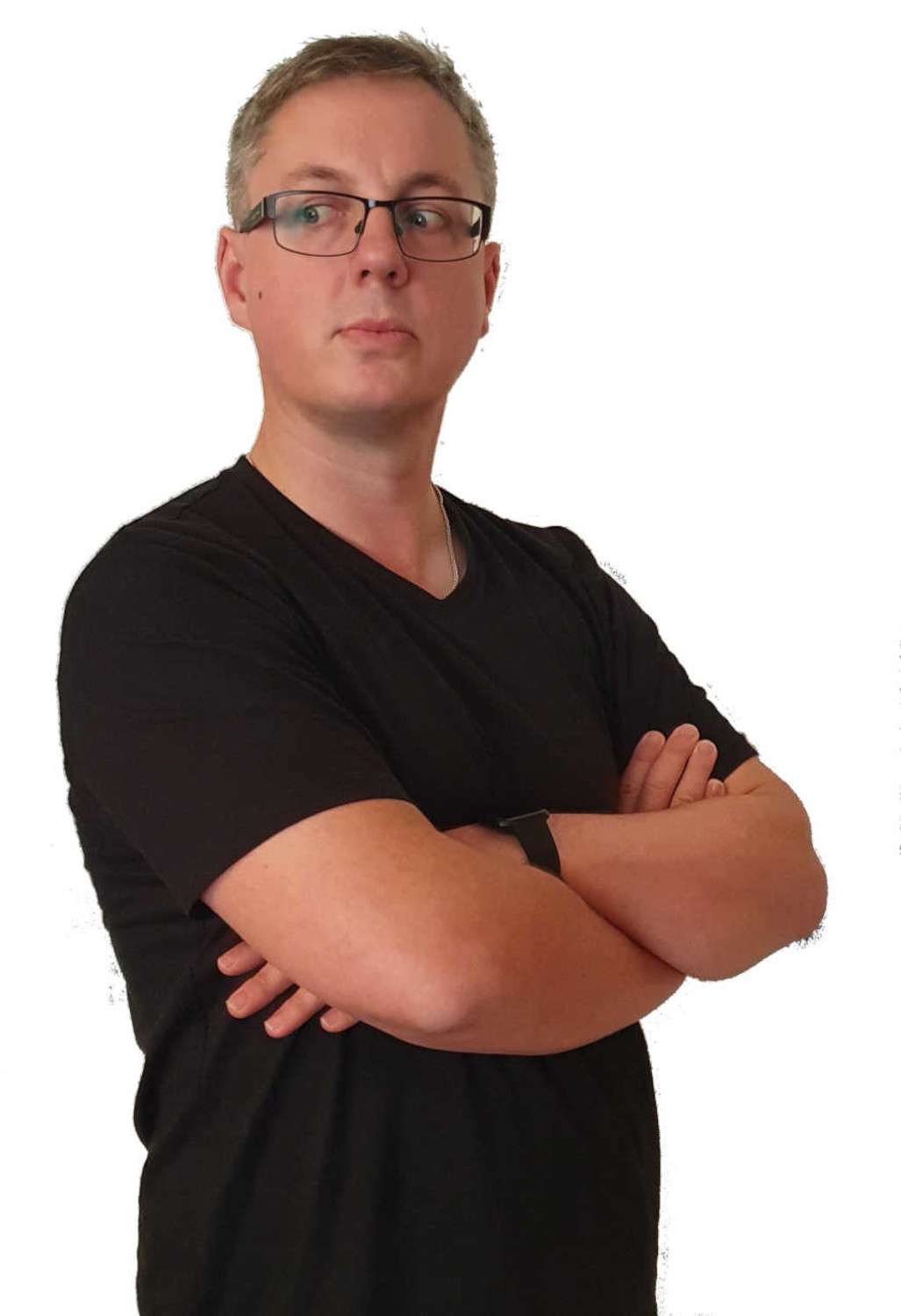 John Harrison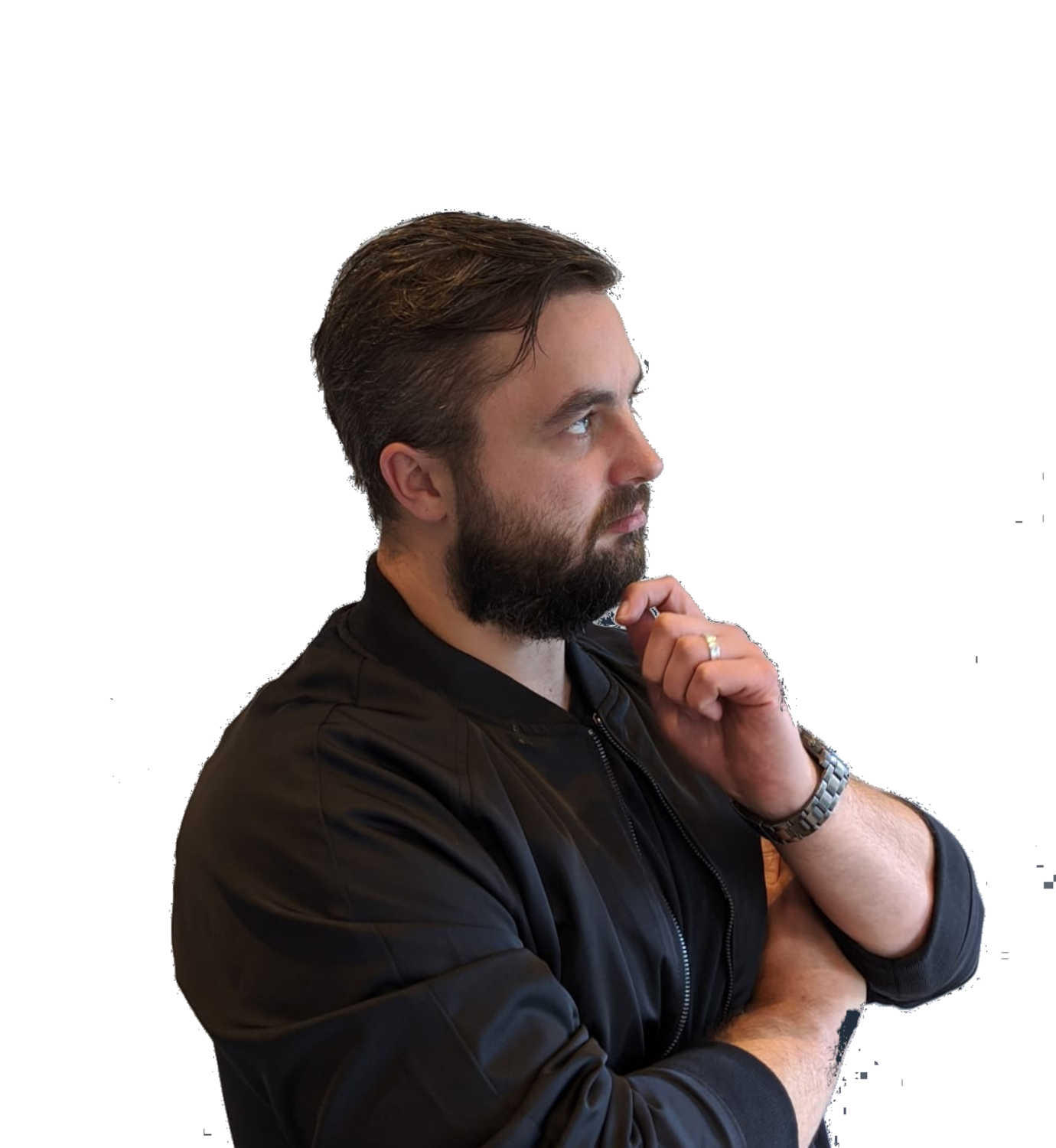 Chris Jones
Reviews
What the people say about us
Join the Party
Our community is what drives us forward. We couldn't have done it without your support! We work hard to produce the best content we possible can.
Subscribe Now