The thirty first movie in the MCU is here with our spoiler filled Ant-Man and the Wasp Quantumania Movie Review Podcast.
Related Episodes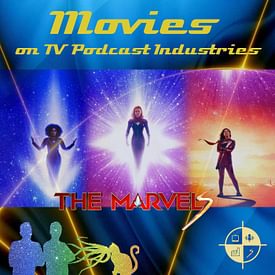 We're back in the cinema for the 34th MCU movie The Marvels. The funny and action filled team up between Captain Marvel, Ms Marvel and Photon. Synopsis for our The Marvels 2023 Review Written by: Nia DaCosta Directed by: Nia DaCosta, Megan McDonnell and Elissa Karasik The collapse of the Suprem...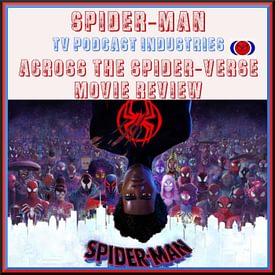 We are back in the cinema for our animated adventure Spider-Man Across The Spider-Verse Review. The second part in the Spider-Verse trilogy we loved the style, characters and heart. We discuss all of our favourite moments from the movie in our latest podcast. Synopsis for our Spider-Man Across The S...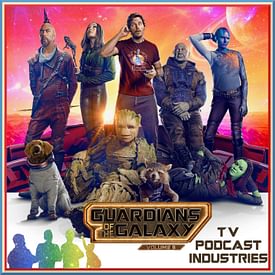 We return to the cinema with The Guardians of The Galaxy Volume 3, the thirty second movie in the Marvel Cinematic Universe. The final movie in the trilogy and James Gunn's final movie for Marvel before he moves to the Distinguished Competition. We chat all about the movie in our latest podcast. Gua...