We are discussing Star Wars The Bad Batch Season 2 Episode 9 "The Crossing" in spoiler filled detail.
Related Episodes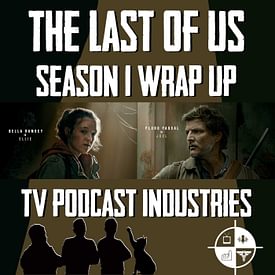 In our Last of Us Season 1 Wrap up we discuss our overall thoughts on the season, discuss your feedback and reviews of TV Podcast Industries and reveal the answers and winner of our Last of Us Pub Quiz. Thanks to all of you that joined us for The Last of Us. We hope you join us for another one of th...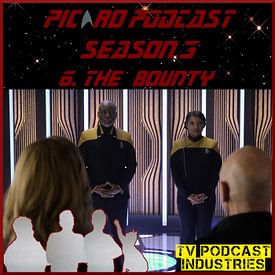 Derek and Chris are back to discuss the nostalgia filled episode Star Trek Picard Season 3 Chapter 6 "The Bounty" in our latest podcast. We are loving how they have been able to organically incorporate call backs and easter eggs into the show to make a great entry into Star Trek legacy. We discuss i...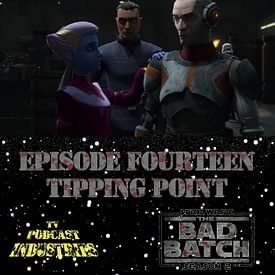 Chris and Derek are back to discuss Star Wars The Bad Batch 214 "Tipping Point". An episode that brings back all of the members of Clone Force 99 and sets up an epic finale for the season.